#Mugshots
Does Your Mug Have What It Takes?
What Is #Mugshots?
#Mugshots is a community competition in which the people vote for the best picture of their mug/product in hopes of winning a free large bag of coffee, be part of the Winner's Hall of Fame, be featured on our Google page, and have bragging rights.
How To Participate
Join our Facebook Group! After you join, take a photo of your Convoy Road Coffee Roasters products with your coffee cup! Afterwards, in the guides section, there will be community voting. Vote for your favorite (or yourself, no shame here) to win #Mugshots for the month!
How To Qualify
There are guidelines to winning #mugshots. As we want to keep our community safe and within the interests of the group, we have some easy-to-follow rules. Rules such as: No hate speech, no bullying other contestants, and our products have to be included. Essentially: Be nice and keep it relevant.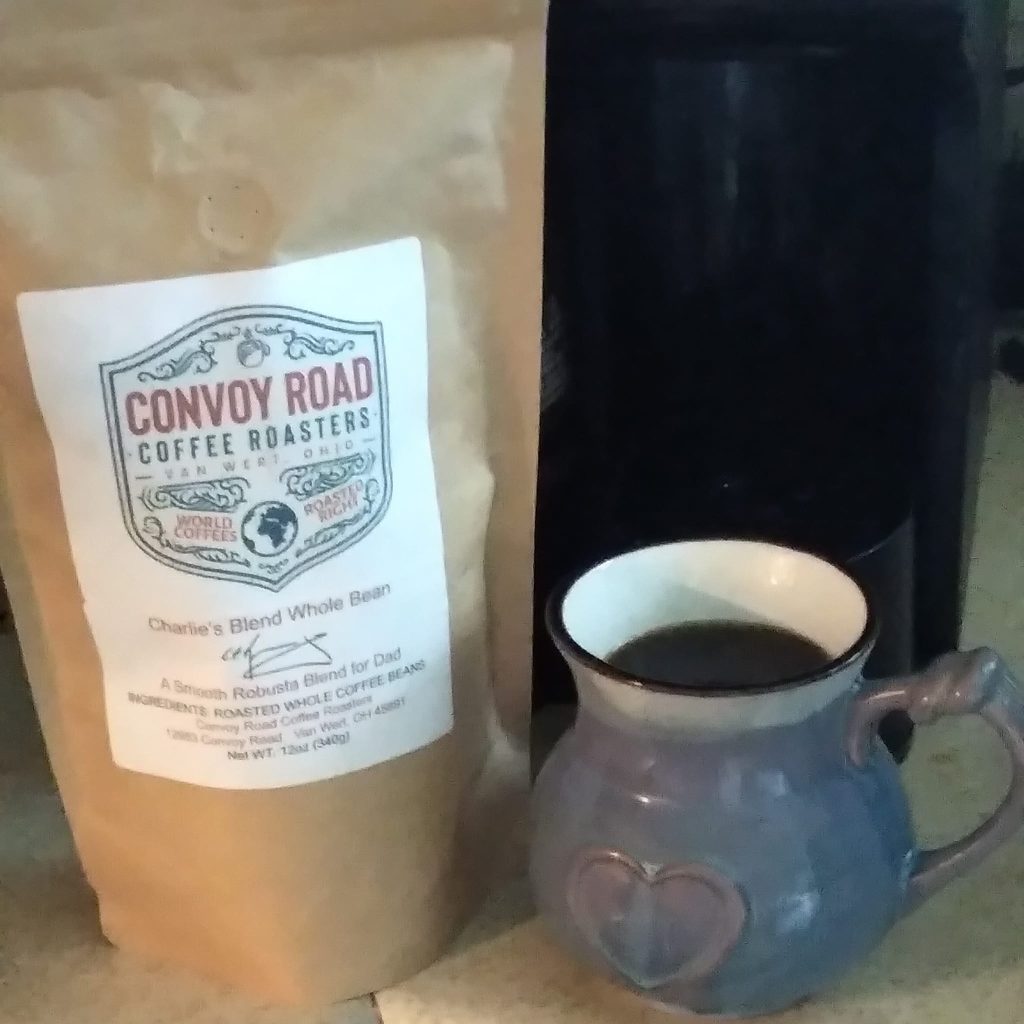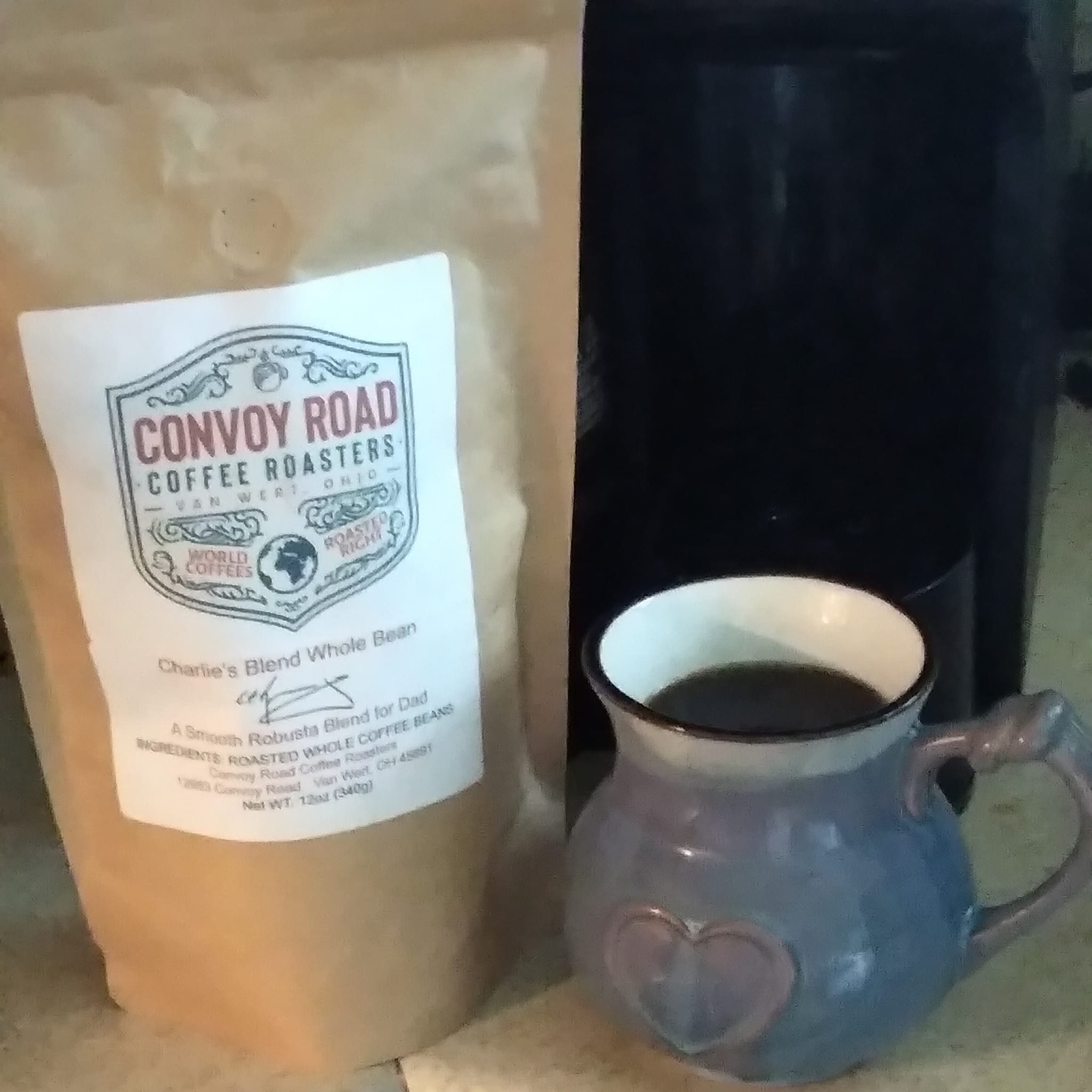 January's #Mugshots Winner
Lisa Hawn with her awesome heart mug with Charlie's Blend! Congratulations Lisa!