#mugshots Winners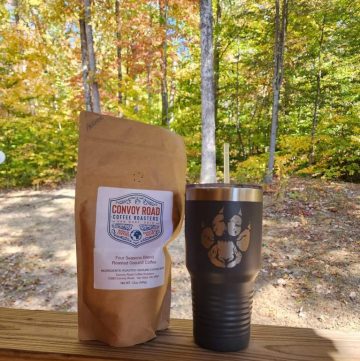 October 2022
Andrea Profit! We love your photo at Hocking Hills. Our Four Seasons Blend and Your Cougar paw tumbler was a perfect fall winner.
Congratulations! Andrea won a free bag of coffee for posting a photo in our Facebook Group and using the hashtag #mugshots
Four weeks of entries, one round of finalists, and this photo was the community choice for September 2022!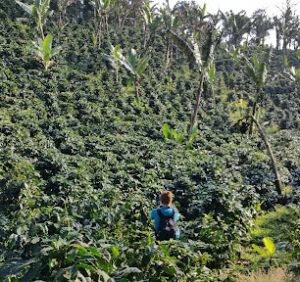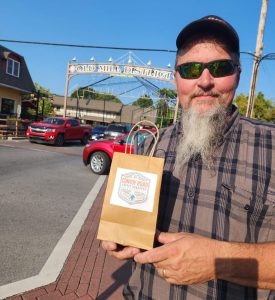 Previous Mugshots Winners!
September 2022, Kent Foster and his bag at Old Mill District
Coming Soon…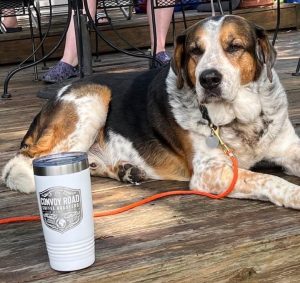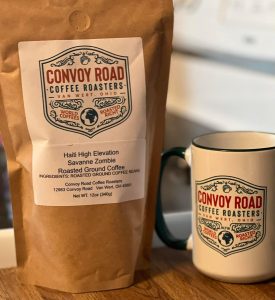 Previous Mugshots Winners!
September 2022, Kent Foster and his bag at Old Mill District
August 2022, Joann Adams with pup and tumbler
July 2022, Tony Martinez with the Haiti and mug