Drop on by!
Drop on by our roastery in Van Wert, Ohio for our retail days!
Enjoy a sample of coffee on us, see our roastery, talk about all things coffee and enjoy the cozy atmosphere we provide.
You can also buy a cup of hot or iced coffee when you come by on our retail days!
Open every Wednesday and Thursday! First Fridays, and Second Saturdays!
Follow us on Facebook for special events!
12983 Convoy Road, Van Wert, OH 45891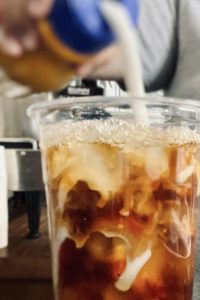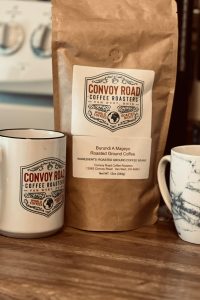 Try & Buy your favorites!
Location
Convoy Road Coffee Roasters
12983 Convoy Road
Van Wert, OH 45891
Contact
Need additional assistance? Please contact us:
convoyrdcoffee@gmail.com
419-980-3236
DeliverY Hours
We Deliver on Wednesdays and Thursdays from 9am-5pm.
Saturdays are 9-3