Drop on by!
Drop on by our shop in Van Wert, Ohio for our retail days!
Enjoy a sample of coffee on us, see our roastery, talk about all things coffee and enjoy the cozy atmosphere we provide.
You can also buy a cup of hot or iced coffee when you come by on our retail days!
12983 Convoy Road, Van Wert, OH 45891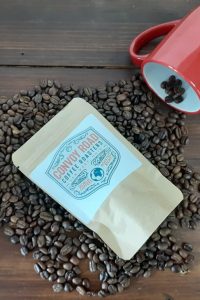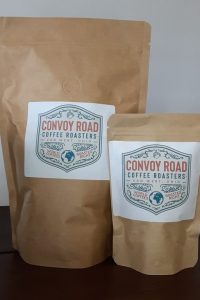 Upcoming Retail Days


Open Wednesdays and Thursdays 8am-6pm!
See below for our additional open days!
October 2022
Friday, October 7th,
Saturday, October 8th
8:00-6:00
8:00-3:00
4:00- 4:00
7:00- 4:00
November 2022
Friday, November 4th
Saturday, November 11th
Friday November 25th (Black Friday)
Saturday, November 26th (Small Business Saturday)
december Holiday Hours 2022
Fridays
Saturdays
Saturday, December 24 (Christmas Eve)
Saturday, December 31 (New Years Eve)
*Hours starting on December 9, 2022