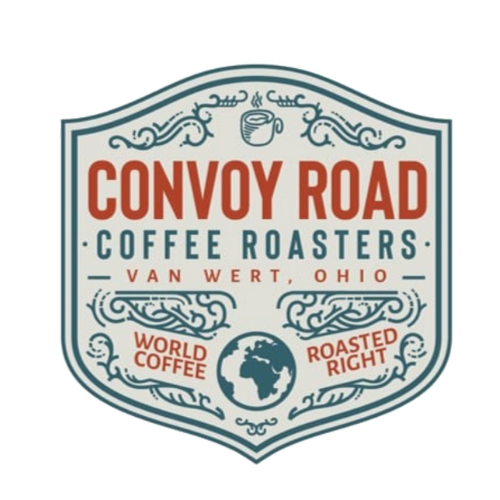 Rewriting America's Small-Town Coffee Story with
Freshly Roasted Coffee
Our Morning Blend
Looking for a perfect blend to start your morning? Our proprietary three bean Morning Blend is a fan favorite. It combines Brazil Cerrado, Papua New Guinea, and a Costa Rican Tarrazzu, just to smooth it out. Each origin is individually roasted to perfection and then combined for a great brew to serve either hot or cold. A freshly Roasted Coffee Blend for your mornings.
Origin Of The Month
Every month we introduce a new origin from around the world! Every Quarter we introduce a new premium origin, so you can taste the absolute best of coffee.
Keeping It Fresh
The key to great tasting coffee is freshness. We keep a very small inventory so we can get it into your mug as fresh as possible.
We roast, rest, package, and get our coffees to you, ground or whole bean, typically within one week of starting the process from green.
You really can taste the difference.
Sign up for our newsletter today.
Love Coffee? Love Musing? Join our newsletter today for exclusive CRCR content! From recipes to awesome coffee history with no daily clog in your mailbox. We only post twice a month!
a period of reflection or thought:
We Are Serving You.
Our mission is to bring freshly roasted specialty coffee to your small-town community so no matter what, you can have quality coffee.
We do this in many ways, from our online store to coffee bars and even custom grinds! We are here to serve YOU!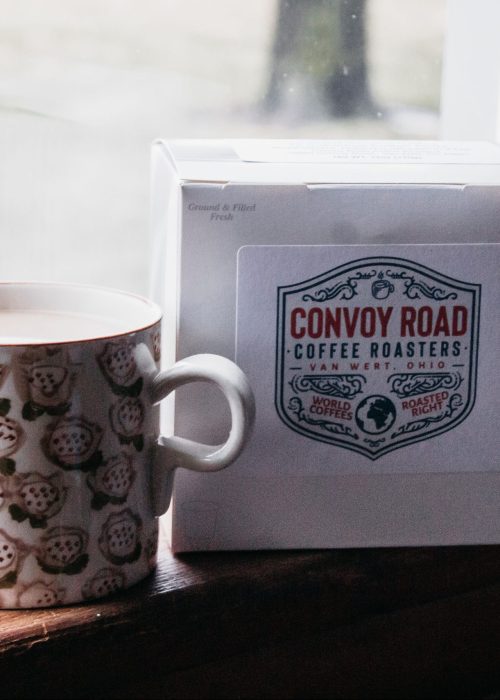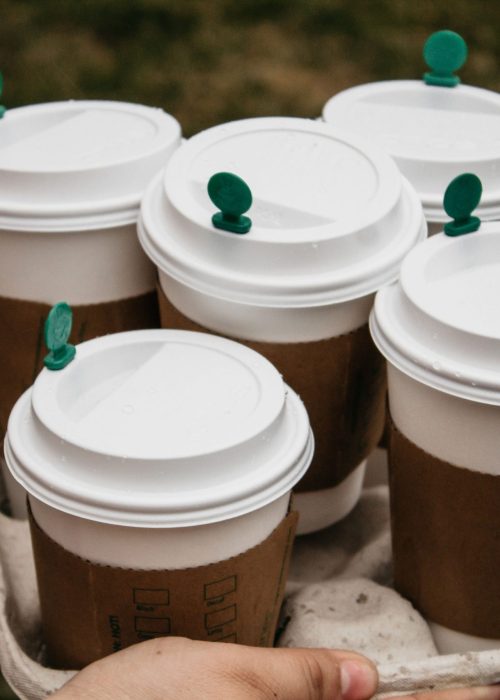 Retail Days
Every month, we have retail days where you can come and join us for some brewed coffee and shop our shelves!
We also have freshly brewed coffee available for deliveries on retail days. Save time and let us come to you!
Join Our Community
Join our growing Facebook community group of over 2,300 members! Here you will see funny pictures, reviews, and announcements regarding the roastery. By joining, you are helping us with rewriting America's Small-Town Coffee Story!
Are You A Business?
We cater to your Business' Needs for your customer or back facing business!
We Also have: Coffee By The Urn!
Enjoy our freshly roasted coffee by the urn with a coffee bar! Everything is included from the cups to the creamers. We cater the bar in events and it's booking fast! Contact us today to book for your date!